Pre-K - 2nd - Dr. Edshundra Gary, Pre-K - 2nd Early Learning Director
Ms. Raven Gibson, Administrative Assistant
The Early Learning Collaborative Act of 2013 established the ELC program, which provides funding to local communities to establish, expand, support and facilitate the successful implementation of quality early childhood education and development services. The Greenwood Leflore Early Learning Collaborative was awarded and is one of 18 collaboratives across the state funded by the Mississippi Department of Education. The funding provides services for 138 children annually in the local collaborative who are four years old on or before September 1st.
Sites Served By the Greenwood Leflore ELC:
Claudine Brown Elementary School
Leflore County Elementary School
Threadgill Primary School
Delta Health Alliance
Services Include:
• An Instructional Curriculum (Opening the World of Learning) for classrooms to use and supportive materials.
• Professional Development for teachers serving in Collaborative Classrooms
• Workshops/trainings for parents to assist their children in vital school readiness skills and classes/services to assist with workplace and job skills
• Assessments for children to measure their progress throughout the year and at least three parent conferences throughout the year
• Assessments for classrooms to strengthen instruction and meet the unique needs of the children
• Health Screenings
How to Enroll Children:
Families are to contact the sites for enrollment of children and complete required applications with the school sites. Children must be 4 years old on or before September 1st.
Voluntary enrollment will remain open until all 138 slots are filled. After all of the slots are filled a waiting list will be maintained and families will be contacted as slots become available. Classes begin in August.
Pre-K Tax Credit:
Individuals or corporations may contribute to support the matching fund of an approved early learning collaborative. They may be eligible to receive a state tax credit for the donated amount up to $1,000,000.00.
For more information about this Tax Credit visit the Mississippi First website at http://www.mississippifirst.org or you may contact the Greenwood Leflore Early Learning Collaborative at 662- 581-3022.
Pre-K and Kindergarten Reading Activities
https://www.mdek12.org/sites/default/files/Offices/MDE/OA/OSA/pre-k-and-kindergarten-reading-activities_9.pdf
FAMILY ENGAGEMENT CALENDAR (Early Childhood Education)
https://www.mdek12.org/sites/default/files/family_engagement_calendar_july_thru_june_final.pdf
Pre-K Family Enrichment Activities
https://mdek12.org/sites/default/files/conversations_with_children_family_enrichment_extension_002.pdf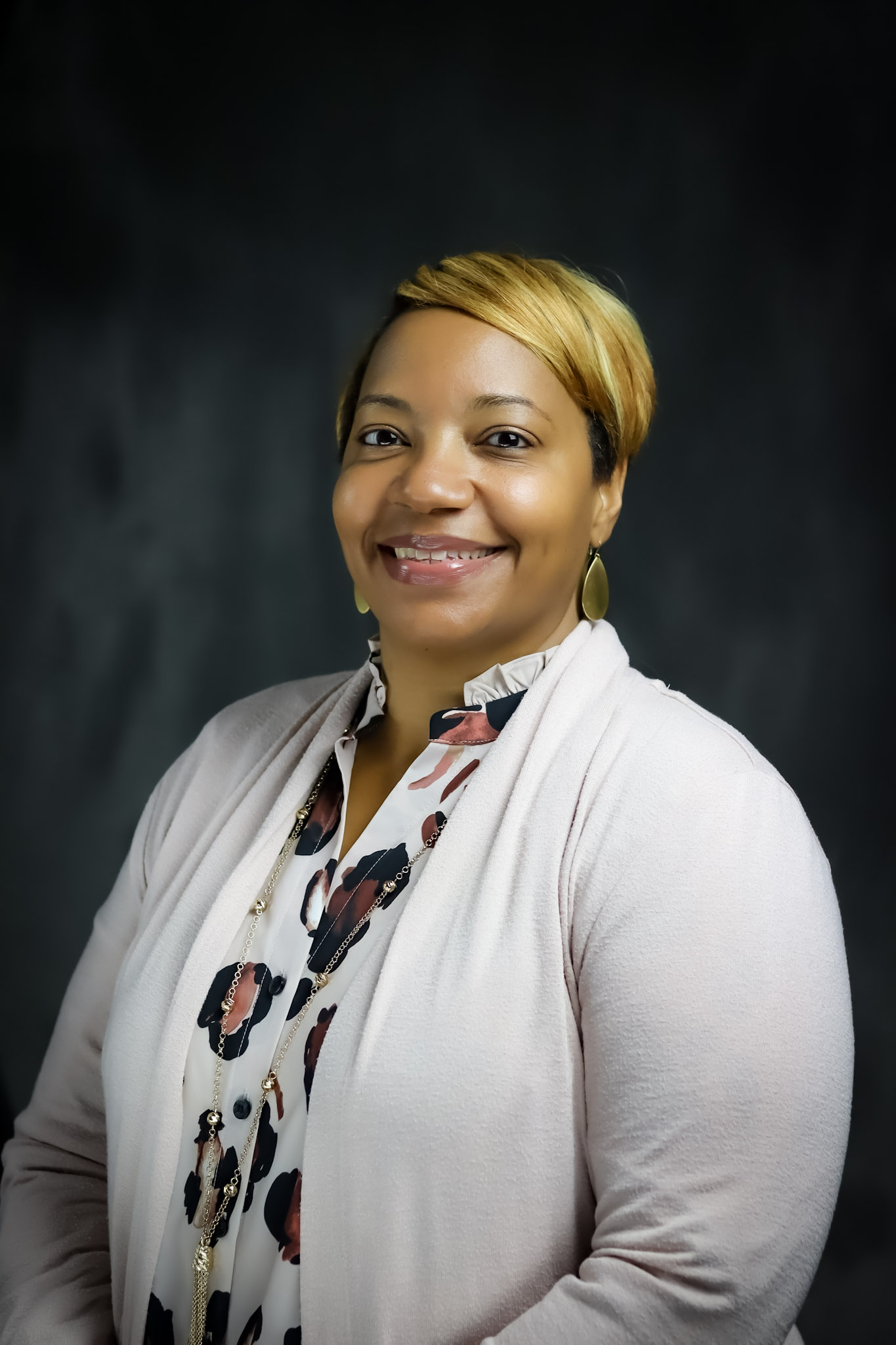 Dr. Edshundra Gary
Pre-K - 2nd Early Learning Director